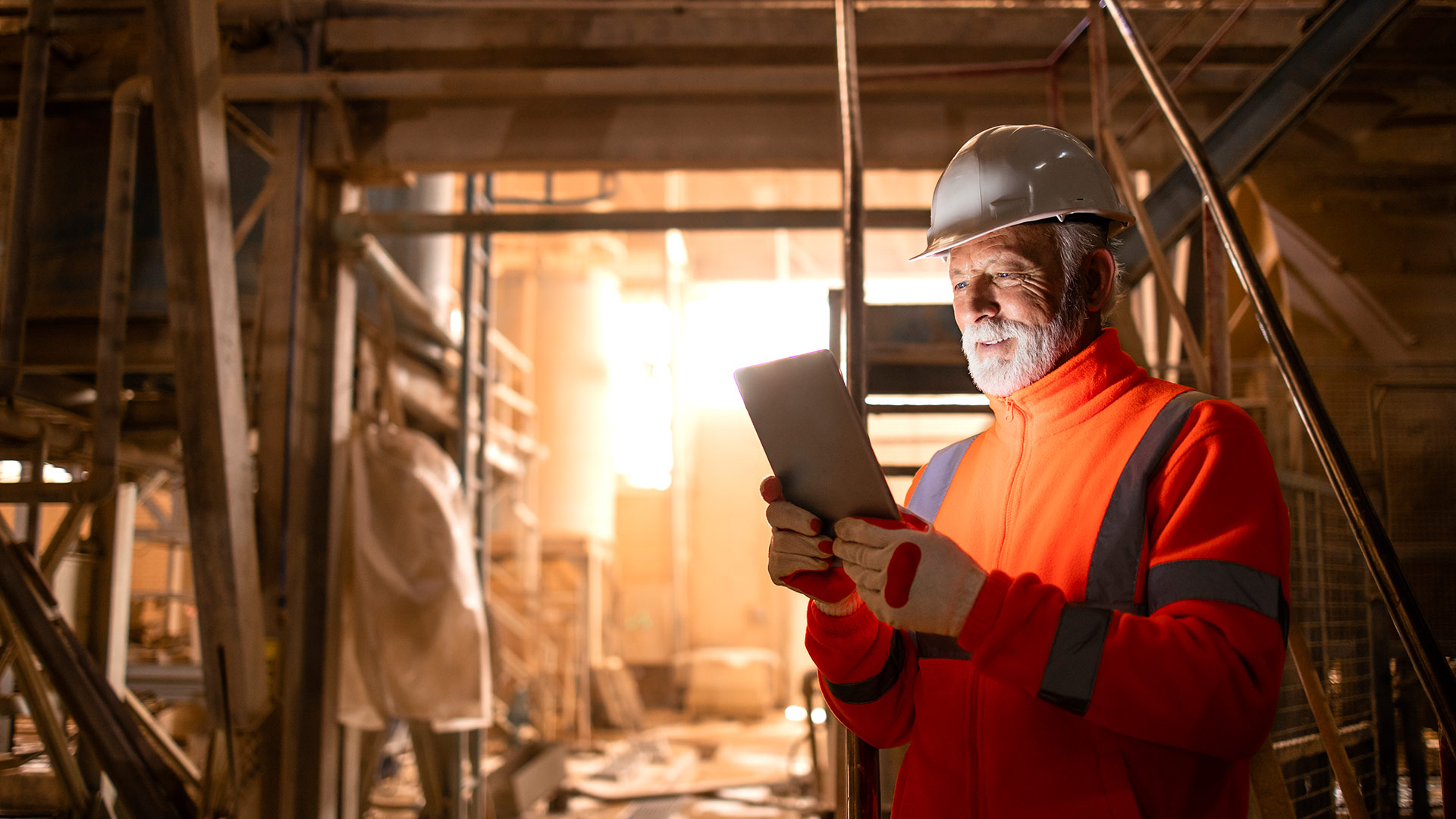 Interim and annual reports
Annual Report 2021
of the UFK-Guarantees of the Federal Republic of Germany
12. May 2022
Interest in Untied Loan Guarantees to cover supplies of raw materials to German industry remained strong in 2021. There was particularly pronounced demand for raw materials for key and future technologies. Due to the pandemic, however, many projects were initially postponed at an early planning stage. In the case of five projects, eligibility for cover in the light of raw material policy considerations was confirmed.
Archive of past reports
For reports from previous years, please contact us.