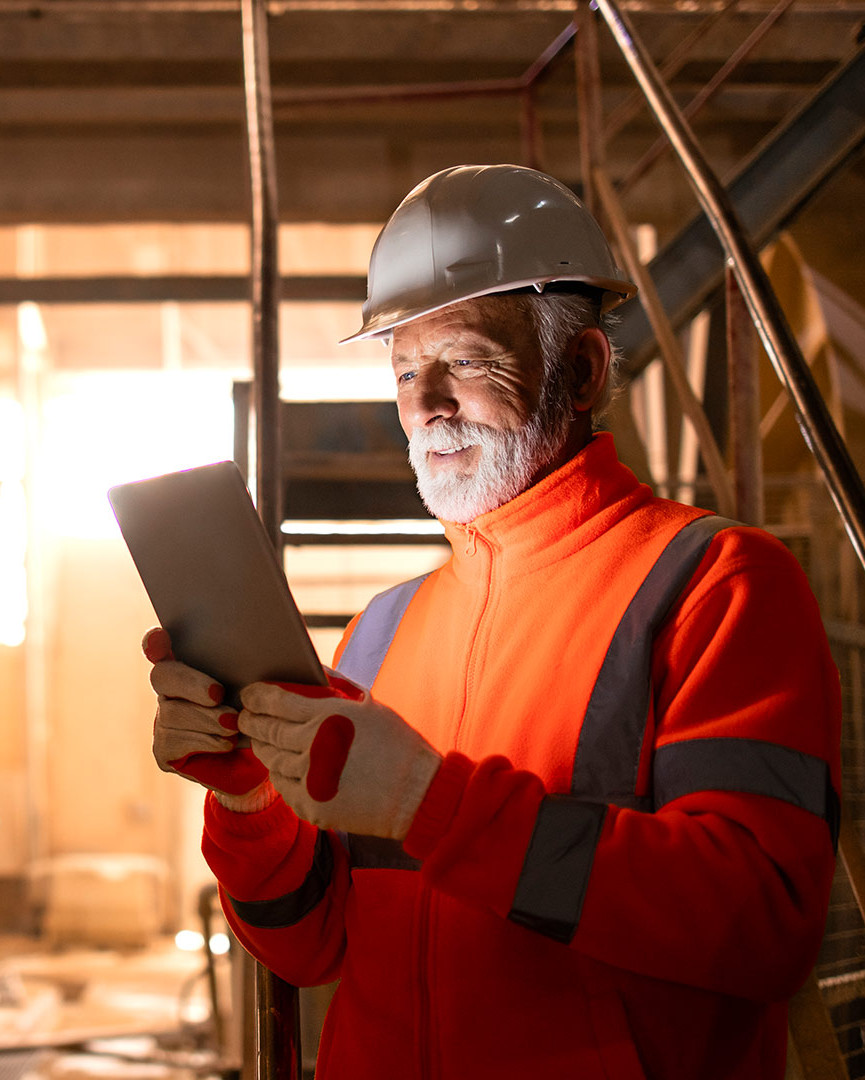 Your partner for the supply of raw materials
Protection against payment defaults
Access to risk-prone markets
Easier access to raw material finance
We will assist you at every step of the way.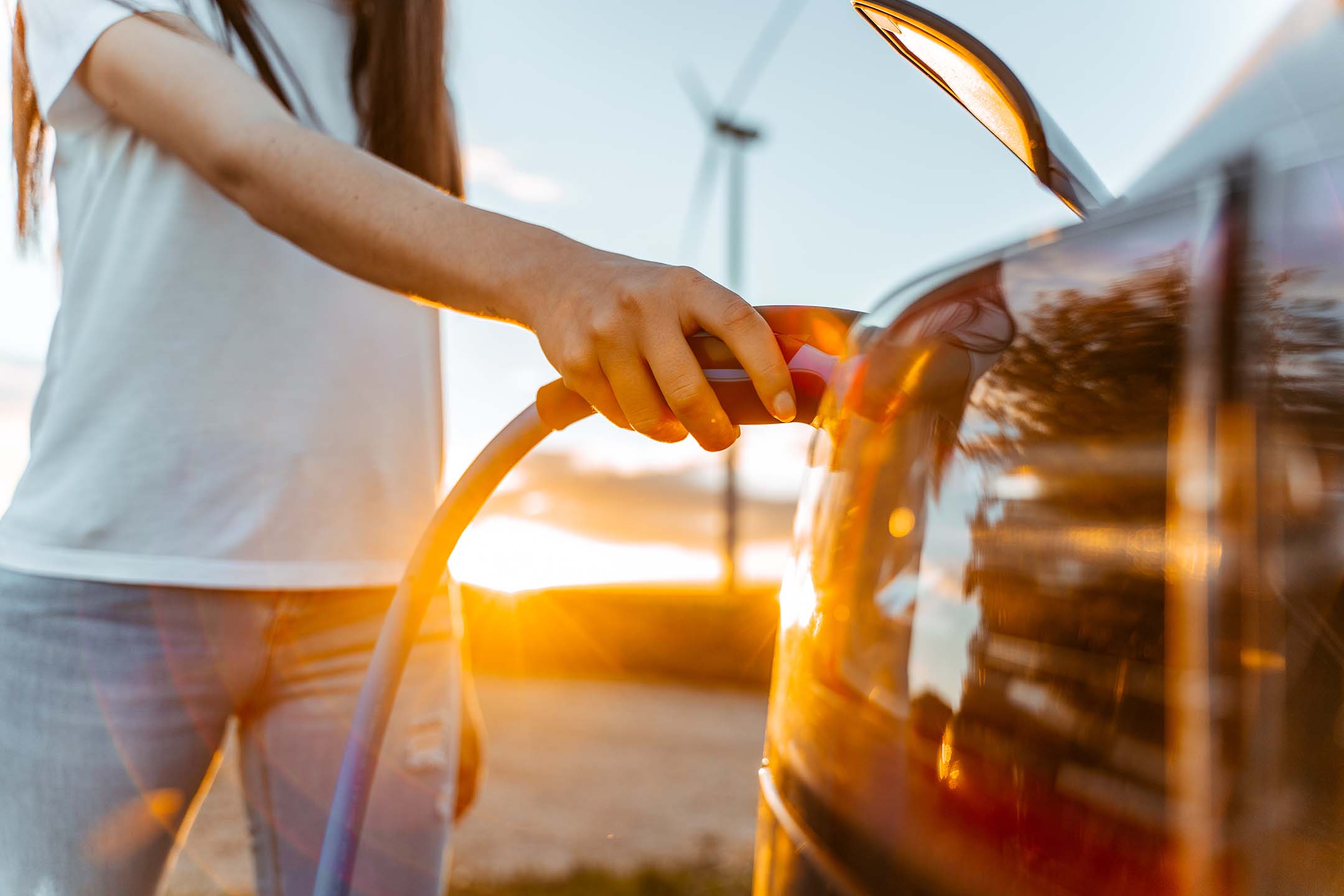 Security of supply

through the climate UFK
We are pleased that you are visiting us.
Discover the new features:
easy navigation – find information faster
clearly arranged downloads – brochures and applications at a glance
The new structure and modern design say it all – change is opportunity
As one of the leading industrialised nations, the Federal Republic of Germany is among the largest consumers of raw materials worldwide and therefore a stable and reliable supply of raw materials is of crucial significance for the German industry. However, due to the limited resources of domestic raw materials, Germany is dependent on the supply of raw materials from abroad. The issue of a sufficient raw material supply lies first and foremost with the companies themselves. However, supply constraints, distortions in trade, drastic price increases as well as political influences aggravate the supply situation and impede the access to certain raw materials for German companies. Here, the Untied Loan Guarantees of the Federal Republic of Germany come into play, which, since 1961, have facilitated the access to raw materials abroad.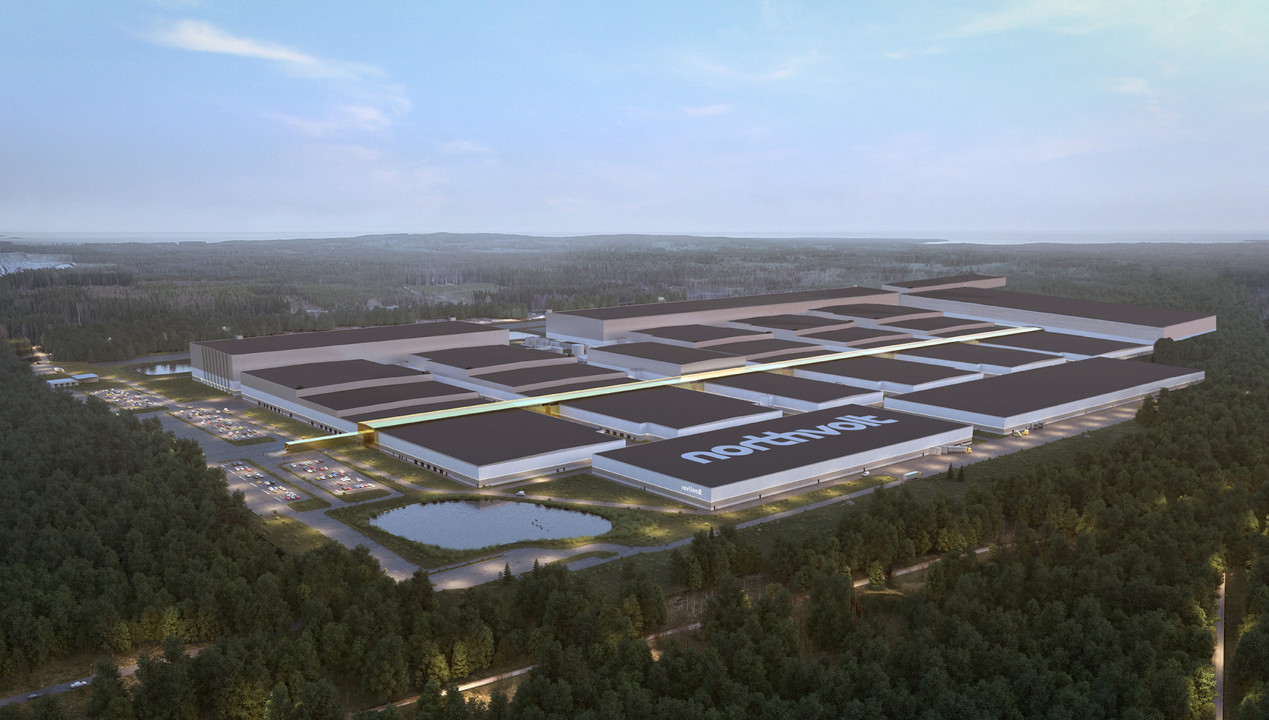 UFK Guarantees – a practical example
The Federal Government has recently assumed an Untied Loan Guarantee in connection with the construction of a production plant for battery cells in Sweden. With Volkswagen und the BMW Group, companies of the German automotive industry play an important role in the project.
Within the framework of the overall financing scheme, the UFK Guarantee assumed by the Federal Government secures up to 80 per cent of a bank loan amounting to USD 525 million against political and commercial risks.
The battery cell project Northvolt is another important constituent in establishing a broad and stable value-added chain for electromobility in Germany and Europe.
You will find more detailed information in the BMWK press release on Northvolt (German only).
Untied Loan Guarantees as an element of the German raw materials strategy
The Russian war of aggression on Ukraine has underscored the importance of securing raw materials and energy supplies as well as of diversifying markets and supply chains. This applies equally with regard to foreign trade promotion. In this context, the importance of Untied Loan Guarantees as an instrument for supporting raw materials and transformation projects has grown.
Since 1961, Untied Loan Guarantees have been used as financial credit cover to support German industry in procuring commodities for its own manufacturing processes.
Untied Loan Guarantees protect lenders in foreign raw material projects from the risk of commercial and political default risks and are a central component of the Federal Government's raw materials strategy.
Raw material purchases secured by a long-term supply contract between a foreign producer or trader and a German buyer are eligible for cover. This guarantee is "untied" in the sense that – unlike Export Credit Guarantees – it is not tied to the provision of German goods and services in return.
Demand for Untied Loan Guarantees rose significantly last year. Various projects were successfully executed, including the provision of finance for a battery cell factory in Hungary and the purchase of liquefied gas. In addition, eligibility for cover was confirmed for a large number of projects that are still in the development phase. These include projects involving imports of copper, nickel, cobalt, lithium, battery cells and green hydrogen, thus demonstrating the wide scope of the Untied Loan Guarantee.
As part of the raw materials strategy, the possibility was introduced to use Untied Loan Guarantees also for corporate finance related to raw materials extraction but not to a specific project.
More detailed information can be found in the following overview:
News
The latest news at a glance.