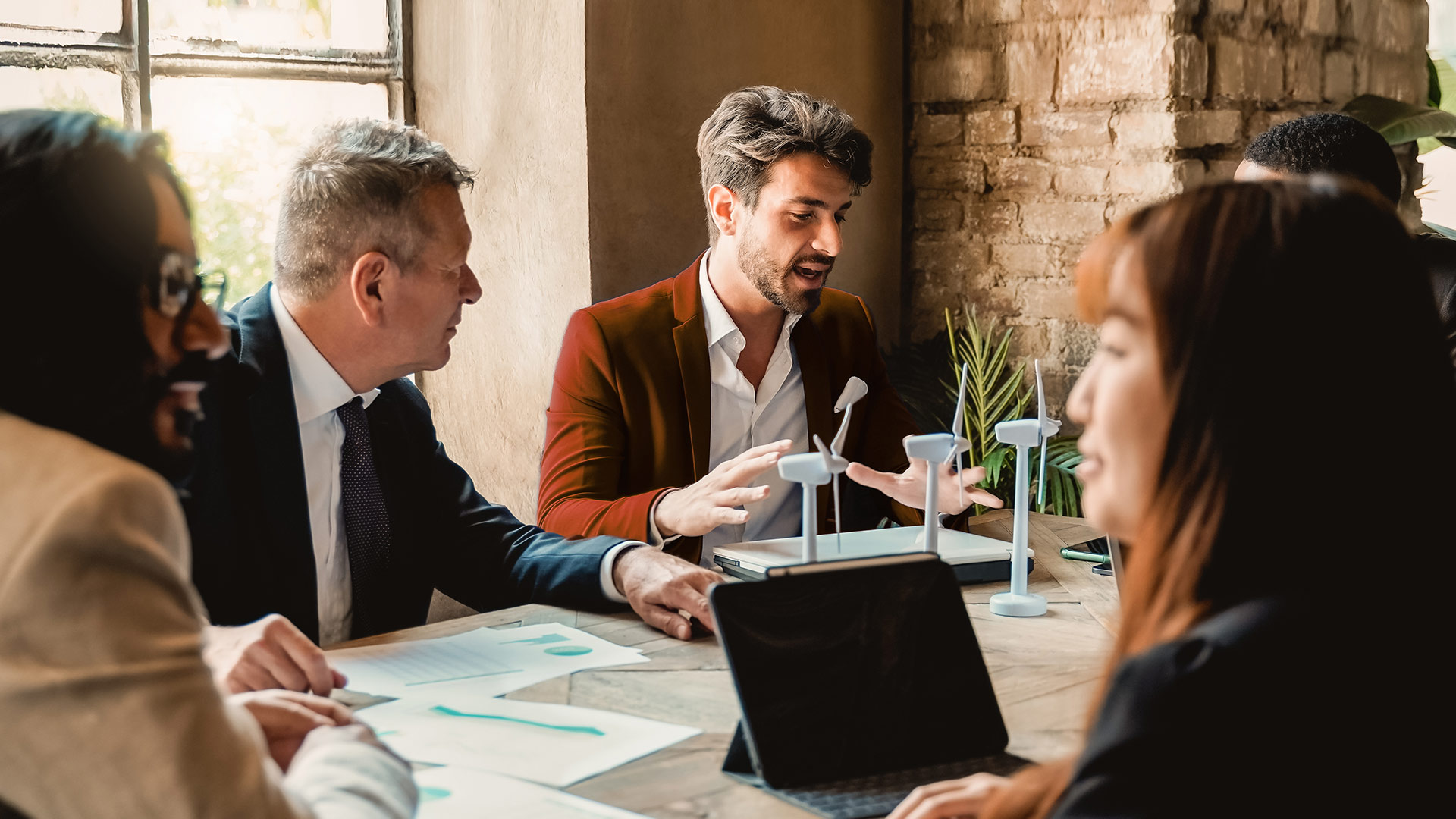 You might be just one click away from the perfect opportunity!
Be as you are
Work where you are encouraged to explore your passions, where your talents are nurtured and you have the opportunity to sharpen your skills and discover your potential. Work where both people and performance matter. This is what we offer you through our culture of inclusive meritocracy.
Work with us
Together we can be a great team. Are you looking for a career with real responsibility in a dynamic and global company that delivers services that add value and drive business growth? Then you've come to the right place!
Skills

We offer continuous learning, whether on functional skills or topics such as leadership and cultural change. We offer structured trainee and mentoring programmes with our leaders.

Continuously learn about yourself. We foster a culture of regular and constructive feedback to support your development throughout the journey.
Experiences

Maximise your work output and make the most of your life. Do this by deciding where and when you want to work to a large extent.

Take part in job shadowing and swaps to build relationships with different teams. Also, develop your creative skills as you learn to look at situations in new ways from different perspectives.

We encourage mobility between departments: This is your gateway to further development and new challenges.
Talents

Benefit from individual talent management programmes that will help you to continuously develop your skills.

Increase your visibility and your career. Work with our leadership team in the shadowing programme or other opportunities.

We share talent with our parent company Allianz. And for you, that means the chance to work internationally, giving you even more prospects and opportunities.
Our promise
We, Euler Hermes Aktiengesellschaft, handle Export Credit Guarantees and Guarantees for Untied Loan Guarantees on behalf of the Federal Republic of Germany. As the German Export Credit Agency, we thus look after two Foreign Trade Promotion Instruments of the Federal Government that have been established and proven for decades. And as a member of the Allianz Group, you can draw on our collective knowledge and a great deal of backround.
You can be part of a culture where both people and performance count. Where your outstanding results are valued as much as your inclusive, collaborative and customer-focused behaviour.I
If you're interested in excellence, if you want to make a difference, let's talk about working together to drive change for the next 100 years.
Diversity

We value and cultivate a diverse work environment where people from different backgrounds are supported to learn and succeed.
Integrity

We are committed to treating everyone with dignity and respect. We follow our Code of Ethics at all times.
Growth Prospects

We will support everyone we employ to learn, gain experience and perform at their best.
Valuable Benefits

We offer a range of benefits from health and life insurance to pension savings schemes and a flexible working environment that promotes work-life harmony.