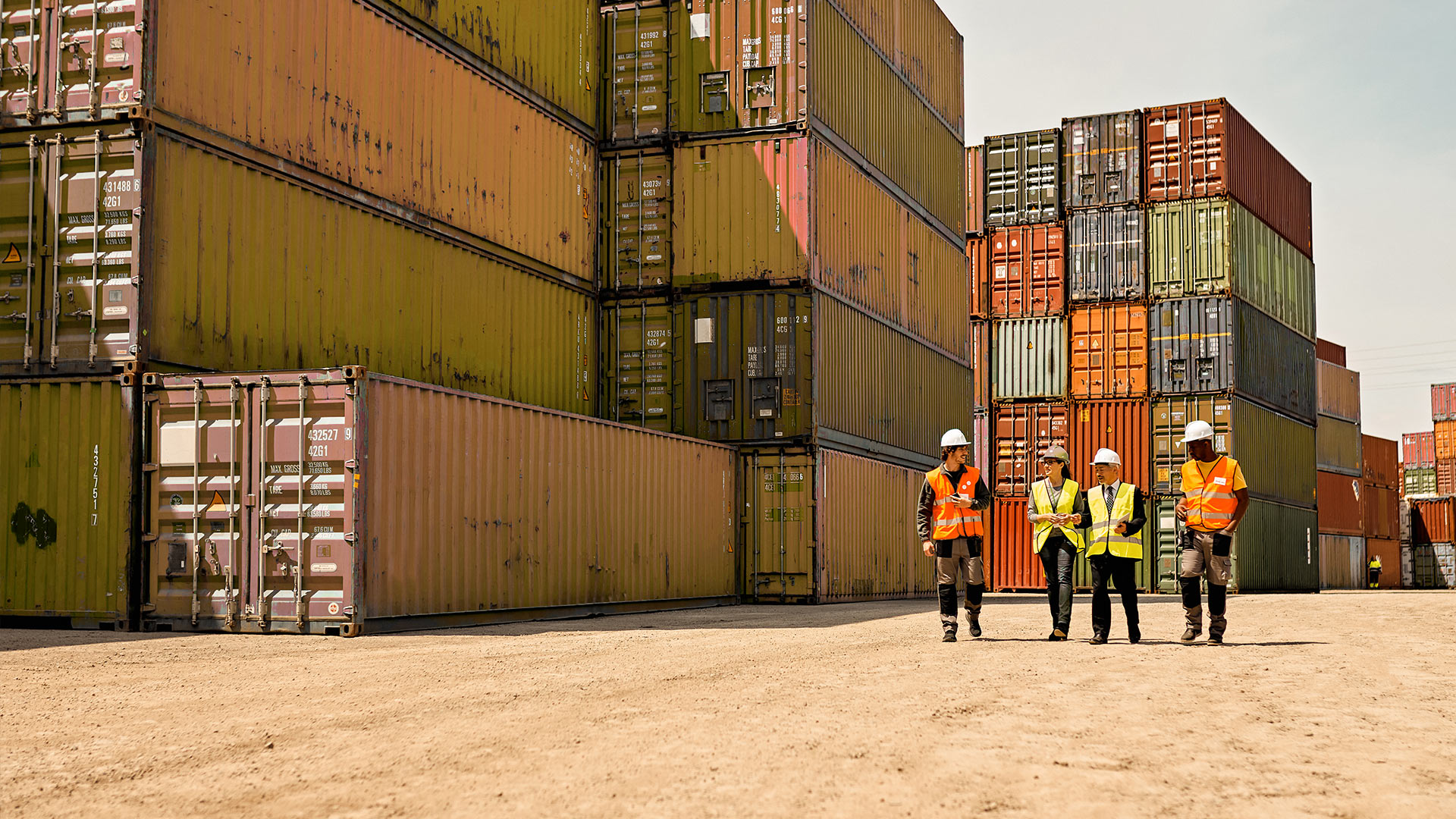 Losses and Indemnification
Loss prevention
The Federal Government provides support to the policyholders to implement measures for the prevention and mitigation of losses, so that at a very early stage impending losses due to commercial or political events can be averted when they first appear.
In the case of political events of loss, activities to prevent losses can be initiated by the Federal Government at the diplomatic level to secure the continued existence of the raw material Project.
Loss and claims payment
The prerequisite for a claims payment is the impossibility to recover a legally valid and due receivable based on a covered risk. In principle, the policyholder must retain for his own account 10 % of every event of loss. Provided that all necessary documents are handed in, the loss calculation will be conducted within one month, with the claims payment being made within five banking days following the loss assessment.
Debt rescheduling
Generally, protracted defaults due to political reasons will be settled within the conclusion of a rescheduling agreement between the Federal Government and the country of the debtor. The aforementioned protracted defaults will be accepted as political events of loss at the latest upon the conclusion of a multilateral rescheduling agreement.