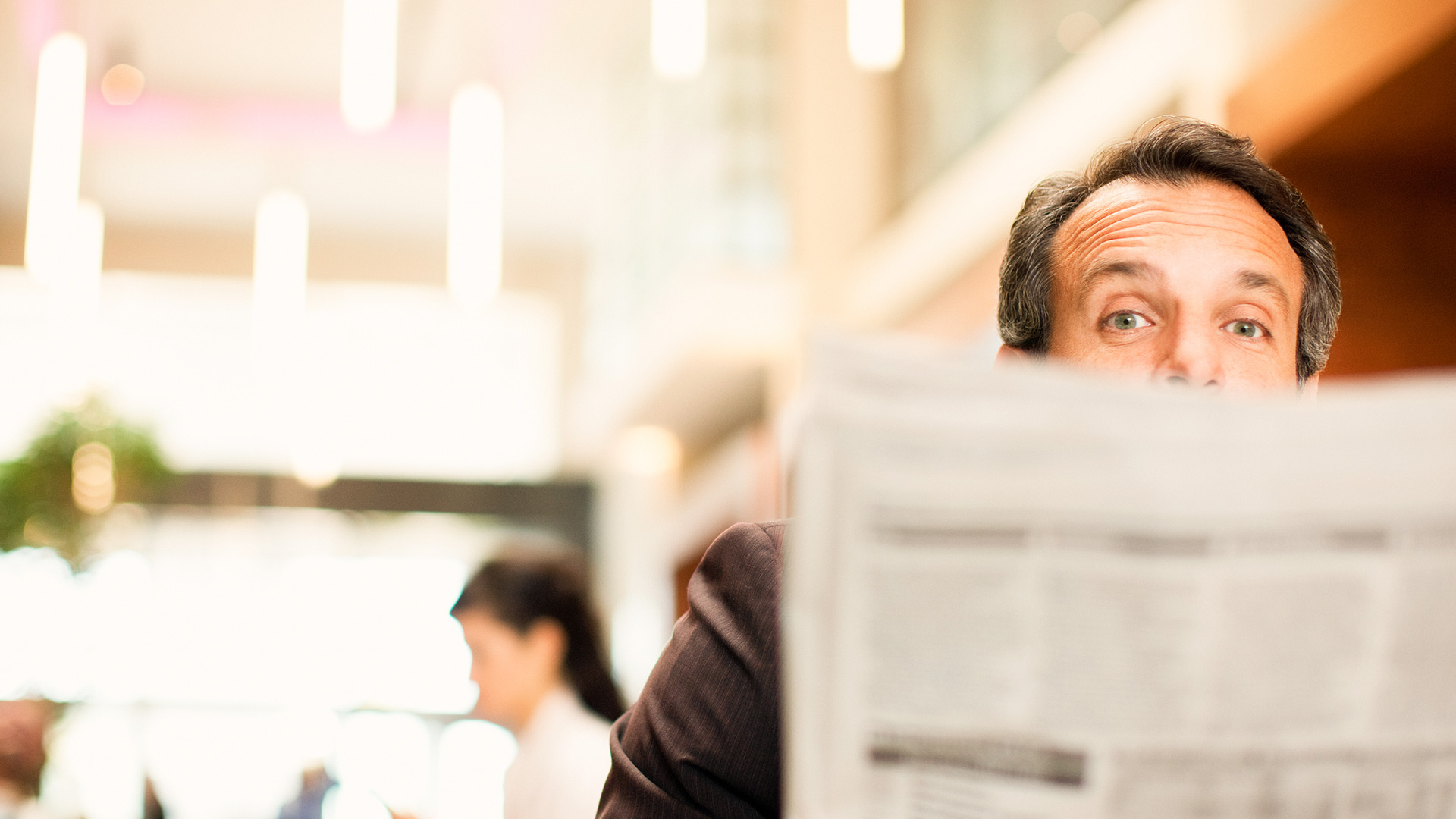 Receive important and interesting information about the
Federal United Loan Guarantees on a regular basis.
Expert knowledge that has high returns for you
The free e-mail newsletter on United Loan Guarantees of the Federal Republic of Germany provides you month after month with valuable country information, current reports from the Interministerial Committee and an overview of current events organised by our company advisors throughout Germany.
Secure your knowledge advantage and also learn new things about our products and services. The newsletter is mainly in German.
Registration is of course free of charge, non-binding and can be cancelled at any time (mainly in German).
Subscribe to newsletter with your email address:
Information on the registration procedure
It may happen that you do not receive the confirmation mail necessary to complete the registration. The reason may be that your provider took the confirmation mail for spam by mistake because the server, which sent it, is considered to be suspicious.
Please check first whether the confirmation mail for the completion of the registration for the newsletter ended up in your spam folder.
If that is not the case, your provider failed to deliver the confirmation mail. Please contact your IT department or add the sender's address service@news.agaportal.de to your email account's whitelist. With that, you make sure that you will receive our newsletter in future.
Data protection notice
We will use the data you provided exclusively to make our services available to you (see privacy notice).
If you do not wish to receive the newsletter any longer, you can cancel your subscription at any time. You will find a corresponding link at the end of each newsletter.