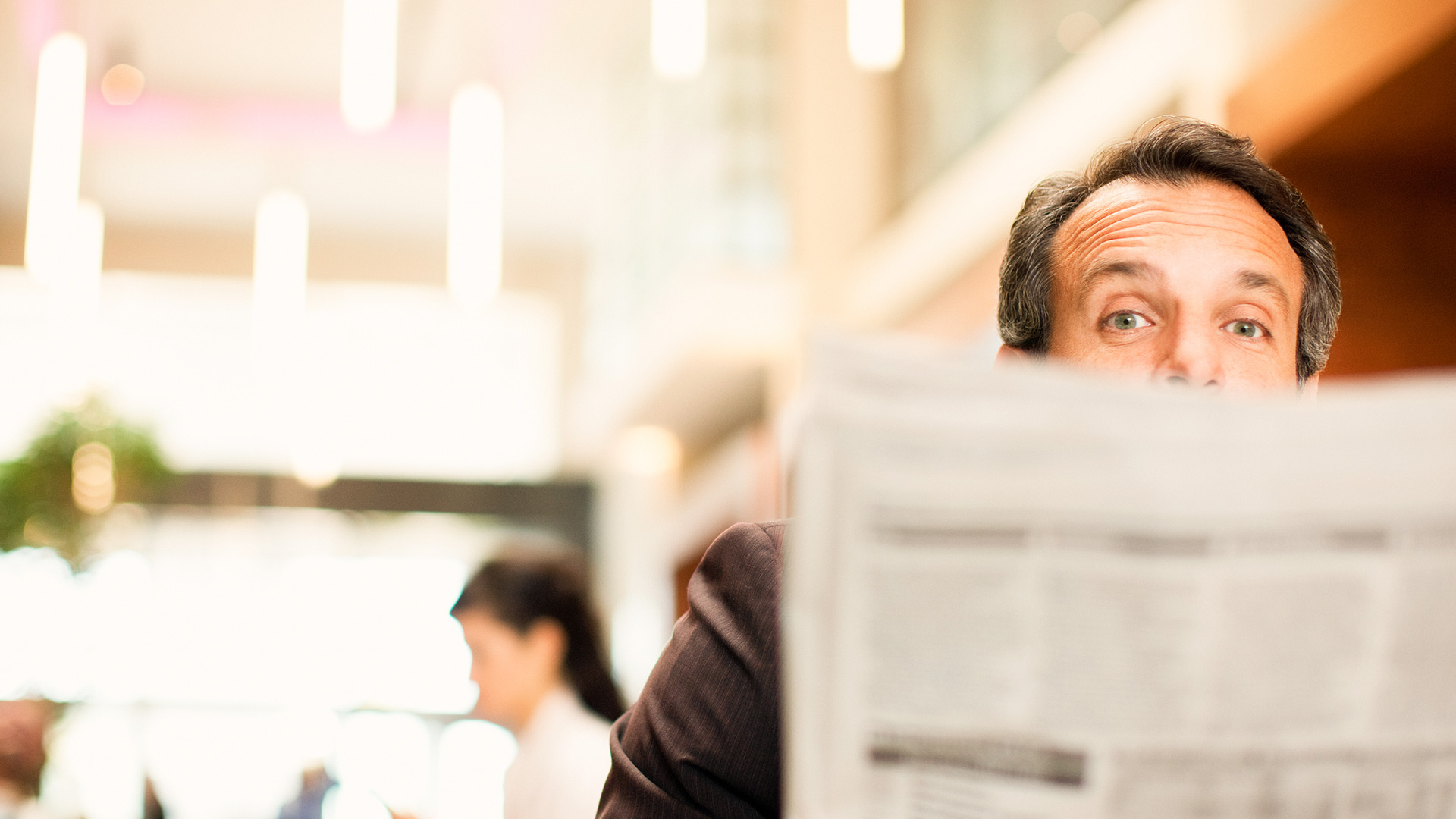 UFK-Guarantees of the Federal Republic of Germany
Untied Loan Guarantees as an element of the German raw materials strategy
The Russian war of aggression on Ukraine has underscored the importance of securing raw materials and energy supplies as well as of diversifying markets and supply chains. This applies equally with regard to foreign trade promotion. In this context, the importance of Untied Loan Guarantees as an instrument for supporting raw materials and transformation projects has grown.
Since 1961, Untied Loan Guarantees have been used as financial credit cover to support German industry in procuring commodities for its own processes.
Untied Loan Guarantees protect lenders in foreign raw material projects from the risk of commercial and political default and are a central component of the Federal Government's raw materials strategy (DE).
Raw material purchases secured by a long-term supply contract between a foreign producer or trader and a German buyer are eligible for cover. This guarantee is "untied" in the sense that – unlike Export Credit Guarantees – it is not tied to the provision of German goods and services in return.
Demand for Untied Loan Guarantees rose significantly last year. Various projects were successfully executed, including the provision of finance for a battery cell factory in Hungary and the purchase of liquefied gas. In addition, eligibility for cover was confirmed for a large number of projects that are still in the development phase. These include projects involving imports of copper, nickel, cobalt, lithium, battery cells and green hydrogen, thus demonstrating the wide scope of the Untied Loan Guarantee.