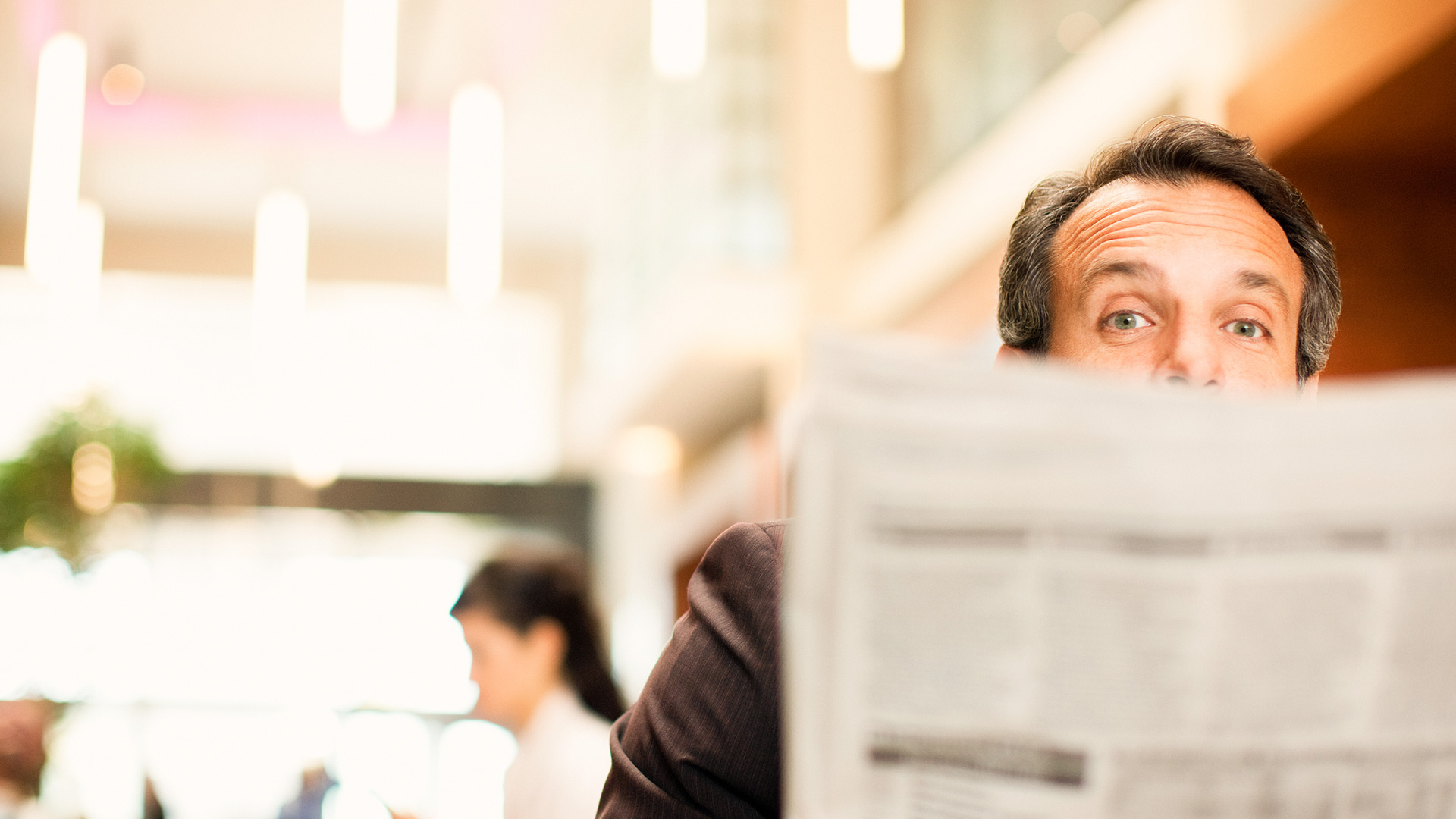 German government supporting the financing of battery cell factory in Sweden
With Untied Loan Guarantees (UFK-Guarantees), the Federal Government supports projects abroad that are of particular interest to Germany. The Federal Government recently adopted such a UFK-Guarantee in connection with the construction of a production plant for battery cells in Sweden. With Volkswagen and the BMW Group, companies from the German automotive industry are significantly involved in the project.
As part of the overall financing, the UFK-Guarantee assumed by the Federal Government secures a bank loan of USD 525 million against the loss of political and economic risks up to an amount of 80 percent.
The Northvolt battery cell project is another important building block in the development of a broad and stable value chain for electromobility in Germany and Europe.
Further information can be found in the BMWK press release on Northvolt.
Northvolt manufacturing plant, top view